MEWOW – LEARN MORE ABOUT OUR LIMITED OFFERS ~ 'BLACK FRIDAY' & 'SMALL BUSINESS SATURDAY' SALES!

Click on picture below to take advantage of limited-time deal plus terms & conditions. These link to our secure SnugglyCat's Ripple Rug e-commerce page.
#RIPPLERUG
The Ripple Rug is a Pet Enrichment Toy that Helps Keep Your Furry Friends Happy and Healthy.
The Ripple Rug is Designed to Meet a Range of Natural Pet Behaviors, While Helping Save Your Furniture.
Make a New Play-Space, a Bed, a Scratching Spot or Even a Safe Place for Your Fur Baby to Hide.
Interactive Play has Never Been so Much Fun!
#RIPPLERUG
Enjoy Watching Your Kitty Play For Hours – Just As Nature Intended
Helps Satisfy Primal Instincts, Such As Scratching, Stalking, Pouncing, Hiding & Nesting
Provides Safe Environment To Socialize & Play With Others
Built To Last – Strong Yet Cozy – Carpet Fibers Are Perfect For Digging Claws & Collecting Fur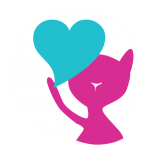 EACH RIPPLE RUG IS MADE USING 24 POST-CONSUMER RECYCLED PLASTIC BOTTLES.
To date we have recycled over 2,000,000 post-consumer plastic bottles (80% are from our home state of New York). That means that when you buy a Ripple Rug you are helping prevent plastic bottles from going into landfills or floating in the ocean. Thank you for your support.

purrr…FREE SHIPPING IN THE USA.



We ship to all US states (free shipping in lower 48 states). Now Shipping to over 45 Countries. Your country could be next. Drop us line and we'll do our best to ship to you. Go to cart to check list of current shipping destinations. We offer a range of payment options including PAYPAL.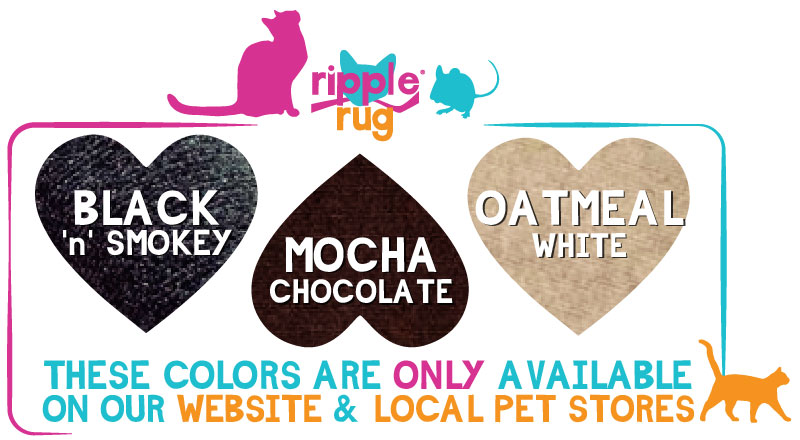 Ripple Rugs (in a variety of colors: Beige, Black, Mocha and Oatmeal), with round-corners are only sold here on our RippleRug.com website and in pet stores (see list of stores near you).
The Ripple Rug (BEIGE color only), with square corners is officially available from Chewy.com Mewow!
The Ripple Rug (BEIGE color only),with square corners is also 'shipped and sold' by SnugglyCat on