WISHING YOU A WONDERFUL HOLIDAY SEASON.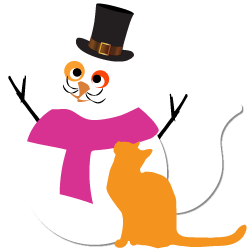 Our cats Spock and Yoda star in our holiday video. Turn up the volume and purrr…
#RIPPLERUG
SHARE THE LOVE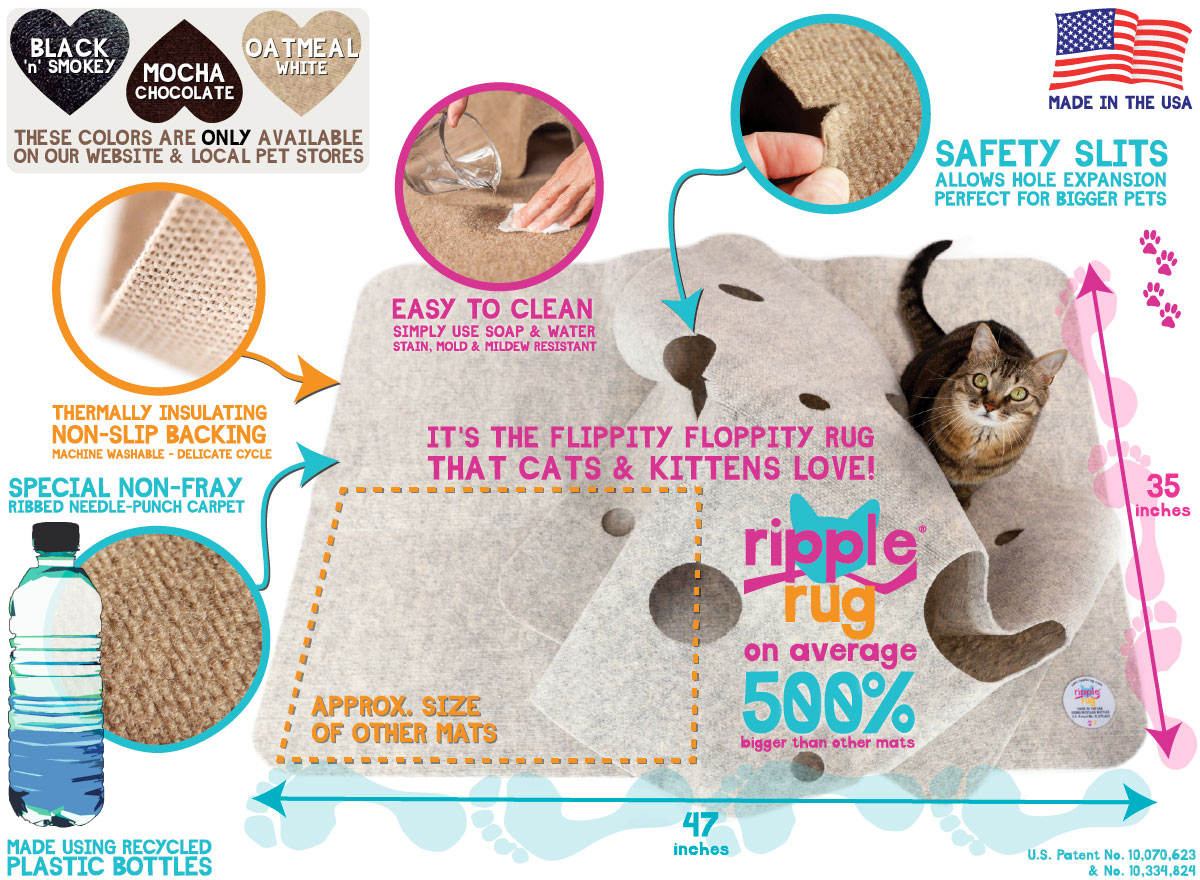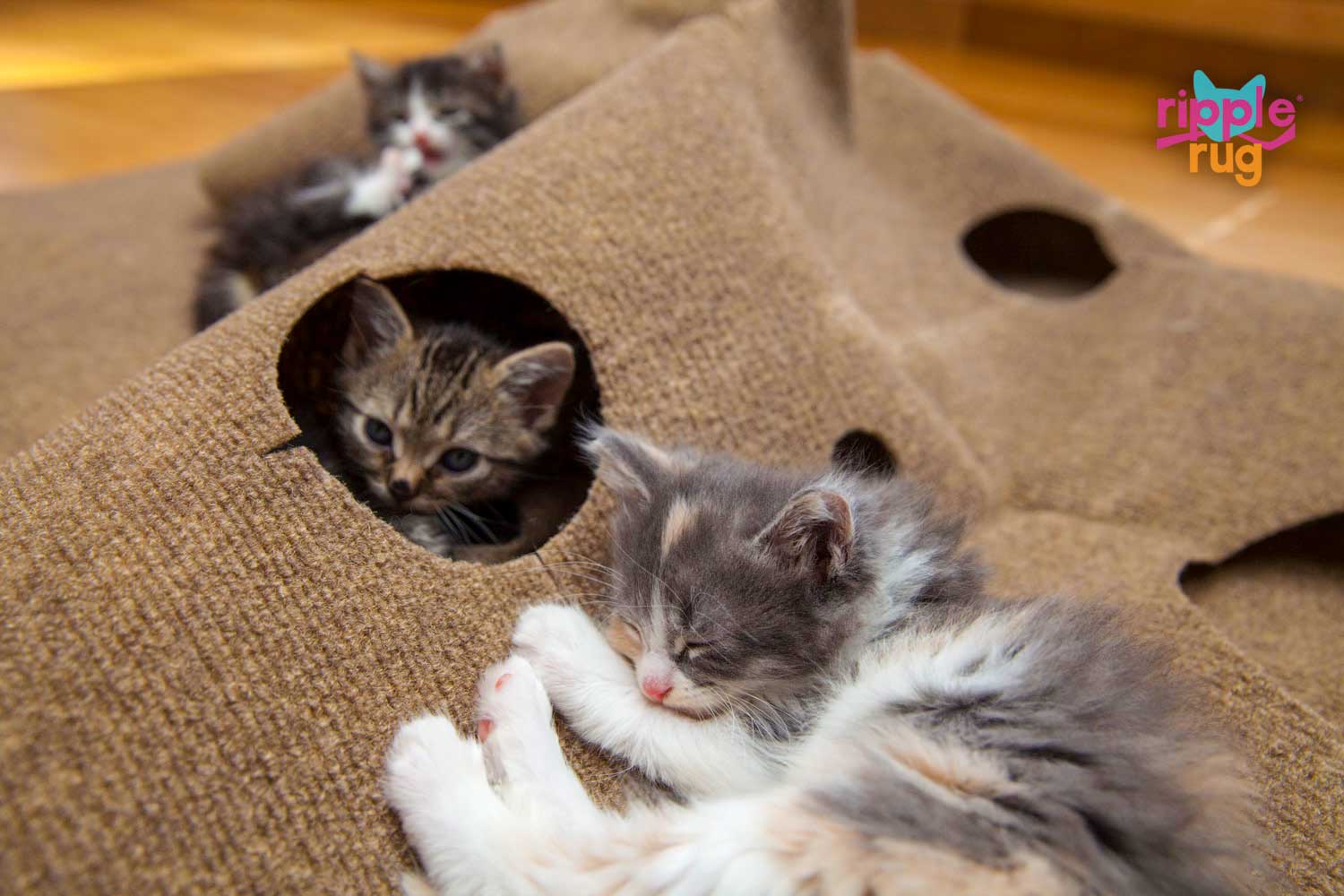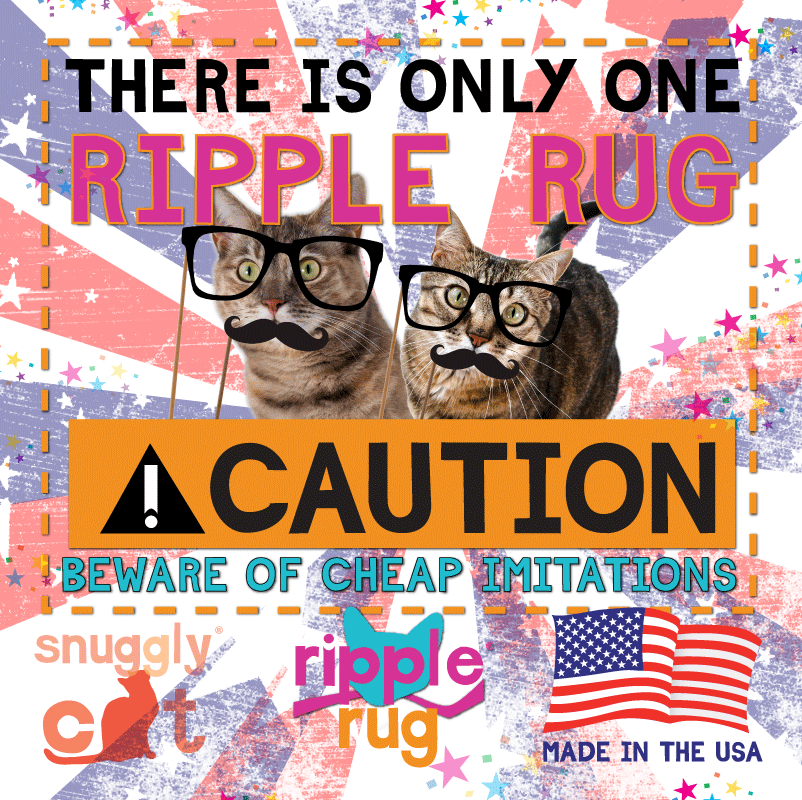 #RIPPLERUG
The Ripple Rug is a Pet Enrichment Toy that Helps Keep Your Furry Friends Happy and Healthy.
The Ripple Rug is Designed to Meet a Range of Natural Pet Behaviors, While Helping Save Your Furniture.
Make a New Play-Space, a Bed, a Scratching Spot or Even a Safe Place for Your Fur Baby to Hide.
Interactive Play has Never Been so Much Fun!
#RIPPLERUG
Enjoy Watching Your Kitty Play For Hours – Just As Nature Intended
Helps Satisfy Primal Instincts, Such As Scratching, Stalking, Pouncing, Hiding & Nesting
Provides Safe Environment To Socialize & Play With Others
Built To Last – Strong Yet Cozy – Carpet Fibers Are Perfect For Digging Claws & Collecting Fur